Colton Hamilton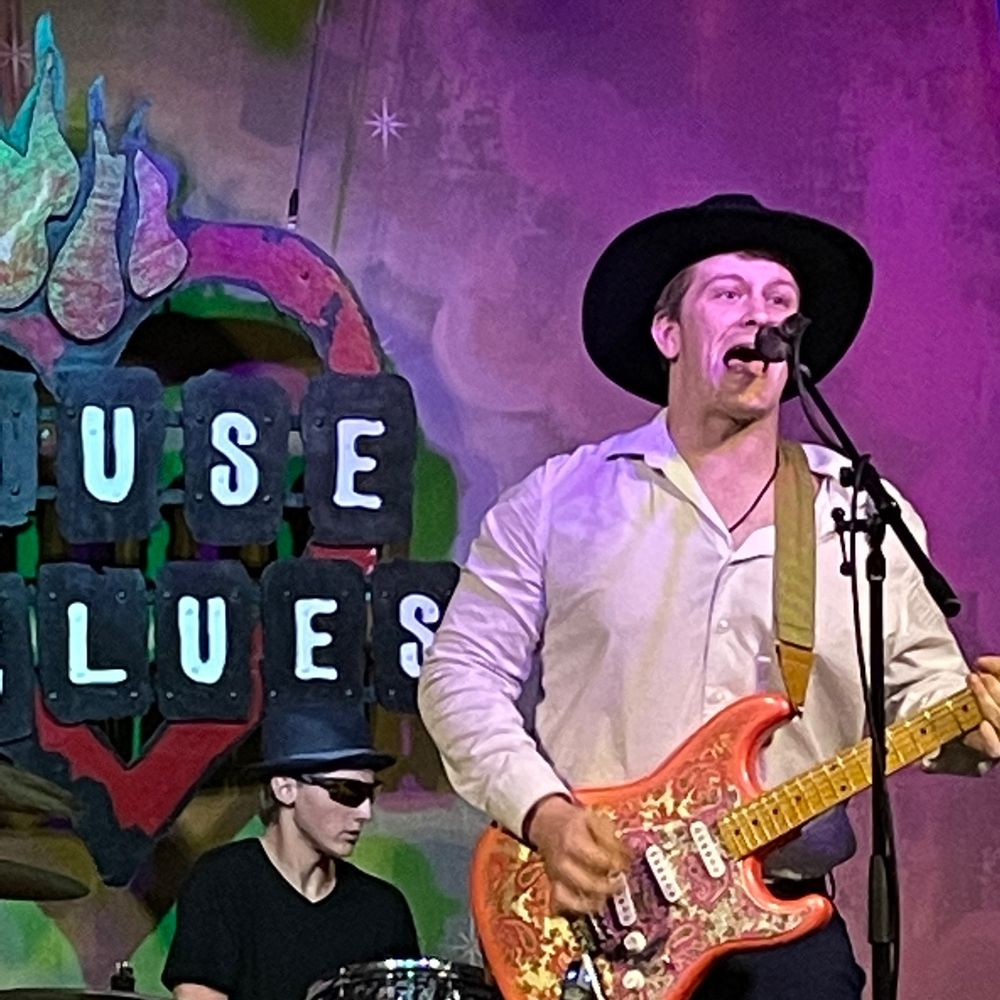 Colton developed a love affair with music because he grew up around it. His grandmother was a recording artist who toured with Conway Twitty. 
When he first discovered Stevie Ray Vaughan, he found his calling. The guitar becomes his weapon of choice and Colton started playing venues across Dallas at age 12.
Today, he is widely considered one of the most vibrant guitarists to follow in the footsteps of blues-rock legends such as Stevie Ray Vaughan.