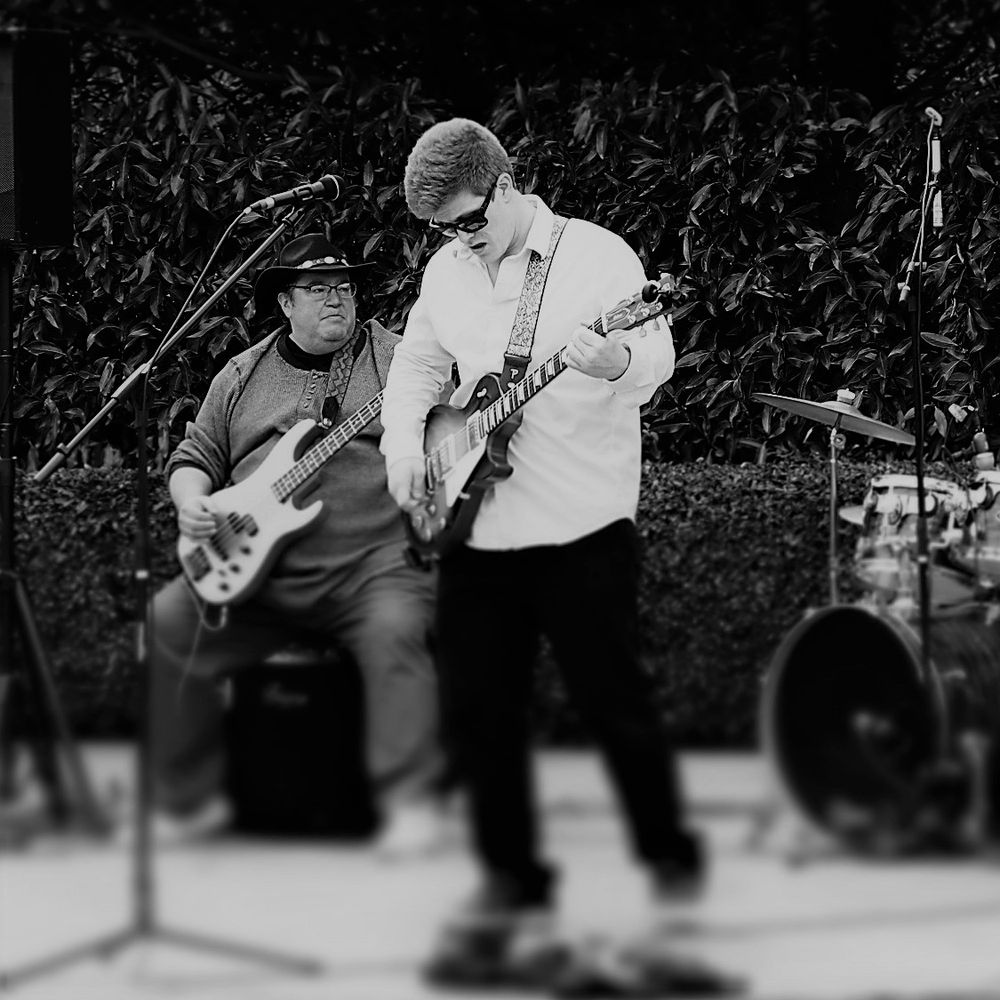 Based out of North Texas, Colton Hamilton & Last Shot is a Rock n' Blues band blended with a cocktail of Indie, Soul & R&B -born and brewed right here in Texas!
No costumes or gimmicks just great music with the perfect blend of your favorite Rock n' Blues covers and Original music! 
Colton is considered an extraordinary guitarist and musician. He is widely considered one of the most vibrant guitarists to follow in the footsteps of blues-rock legends such as Stevie Ray Vaughan.  Together with Last Shot, they are known for their catchy melodies with wickedly fast precision licks and driving bass and drums.